Therapy for Adults with Asperger's Syndrome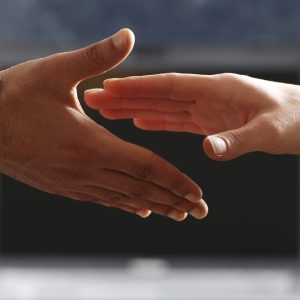 Assisting someone with Asperger's in living a successful, meaningful and happy life is my goal as an Asperger's psychologist. I treat adults with Asperger's through psychotherapy and psychoanalysis.
The aim of therapy for Asperger's includes:
Learning to interpret gestures, facial expression and tone of voice of others so that intentions and the meaning of communication is clearer.
Building social skills and increasing flexibility in social situations.
Developing a realistic understanding of who one is, greater appreciation of one's unique qualities and strengths
Reducing self-doubt and self-criticism.
Increasing social success and self-esteem.
Therapy for Asperger's begins with a thorough analysis of personal strengths and challenges. The goals for therapy are defined and described in measurable terms. A plan of action is determined, and assessing the outcome of that plan occurs periodically during the course of therapy.
Treatment of Asperger's in adults varies from a few sessions to a longer term commitment, depending upon one's goals and motivation.
Initial Consultation
To schedule an initial consultation with Asperger's psychologist Dr. Kenneth Roberson, please call 415-922-1122 or use the contact form.