Therapy for Adults with Autism Spectrum Disorder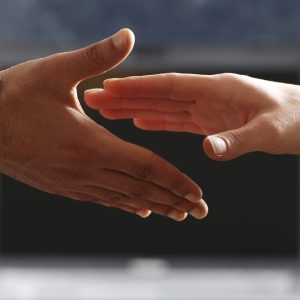 Assisting someone with Autism Spectrum Disorder in living a successful, meaningful, and happy life is my goal as an ASD  psychologist. I treat adults with ASD through psychotherapy and psychoanalysis.
The aim of therapy for Autism Spectrum Disorder includes:
Learning to correctly interpret gestures, facial expressions, tone of voice, and other forms of non-verbal communication so that the meanings and intentions of social communication are clearer.
Building social skills and increasing flexibility in social situations.
Developing a realistic understanding of who one is and greater appreciation of one's unique qualities and strengths.
Reducing self-doubt and self-criticism.
Increasing social success and self-esteem.
Therapy for ASD begins with a thorough analysis of personal strengths and challenges. The goals for therapy are defined and described in measurable terms. A plan of action is determined, and assessing the outcome of that plan occurs periodically during the course of therapy.
Treatment of ASD in adults varies from a few sessions to a longer-term commitment, depending upon one's goals and motivation.
Initial Consultation
To schedule an initial consultation with Autism Spectrum Disorder psychologist Dr. Kenneth Roberson, please call 415-922-1122 or use the contact form.