Resources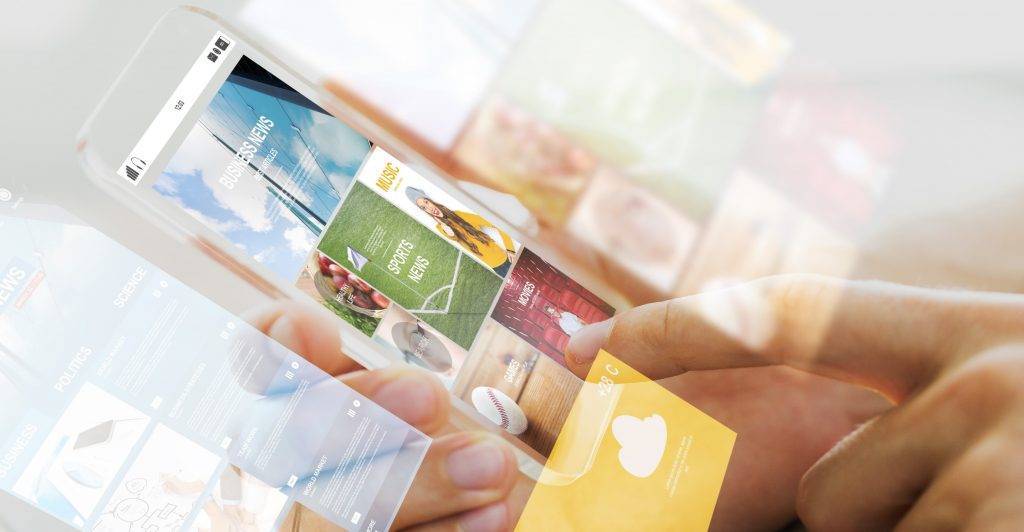 Discover more about Asperger's Syndrome, whether you're an adult or young adult with Asperger's, or you know someone who is. My regularly- updated resources pages feature links to books, websites, and news about Asperger's and Autism Spectrum Disorder, so you can keep up to date with the latest research and developments.
By using my Resources page, you can access the best in Asperger's research in a format that suits you. Discover more about this condition, as well as how to manage it, how to share the information with friends and family, and how to access help and support if you or someone you know is affected.
You can also access a database of qualified therapists who specialise in treating Asperger's in adults, so if you're seeking diagnosis or support, explore the links below to get the help, advice, and information you need.