Fees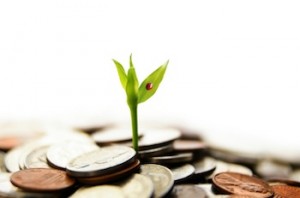 My fee for a 50-minute psychotherapy hour is based on the usual and customary rates for licensed clinical psychologists in the area. Payment by check or cash is preferred at the time of services. As my fee is occasionally adjusted, please call to discuss my current fee.
I am not on managed care panels and do not bill insurance companies directly. The reason is because I believe that you have a right to make your own mental health care decisions and you have a right to a private and confidential relationship. Insurance companies frequently make decisions about the length of treatment, frequency of meetings and type of interventions by the therapist, all without the patient's input and generally by health plan employees who have only a rudimentary understanding of the case. By not contracting with insurance companies, I try to preserve your confidentially as much as the law allows.
Your insurance policy may provide for out of network benefits. If so, I provide monthly statements that you can send to your insurance company for reimbursement.