Consultation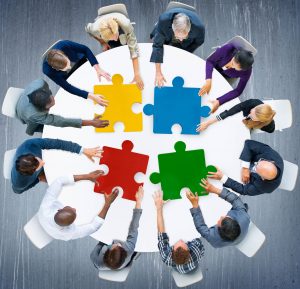 I consult with families, programs, and agencies regarding the needs of adults with Autism Spectrum Disorder. My expertise is used in planning services, recommending treatment strategies, working in partnership with families and caregivers to remediate problems, and evaluating service outcomes.
Initial Consultation
To schedule an initial consultation with ASD psychologist Dr. Kenneth Roberson, please call 415-922-1122 or use the contact form.